Services

Websites: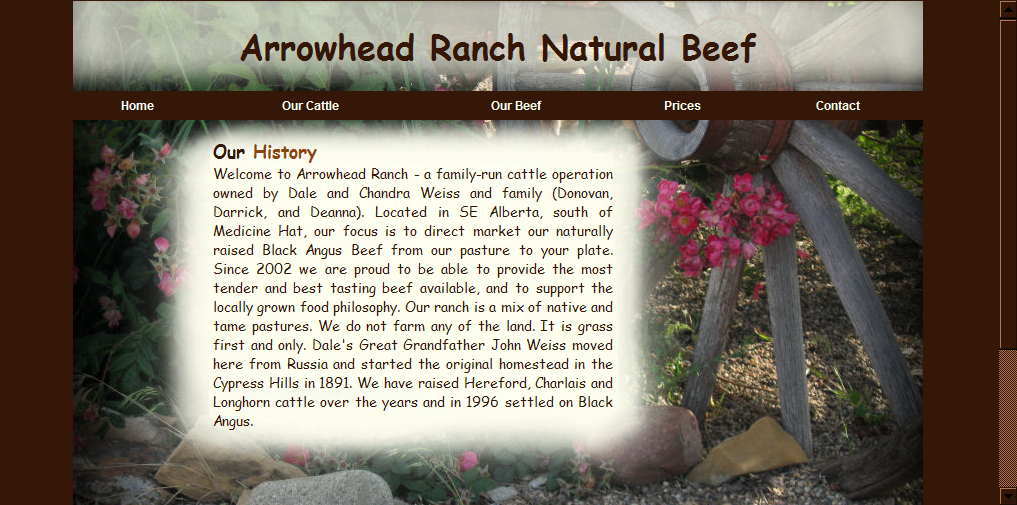 If you're just starting out in business, the high costs of overhead can leave little room for your advertising budget. A great way to get started is with the Business Booster 1. It includes 4 page website. You can include a Home page, a Service or Products page, About page and a Contact page, which are completely customized with your business colors, theme and images. You can also add extra pages when needed as your business grows and as your budget allows. Hosting package and domain name are extra and are billed annually on renewal date, or ask about discount hosting plans.
Logos and Graphic Design:



Logos, Banners for your website, emails, online advertising or for use with your company letterhead and promotional material.
Single Page Design:



Single Page - An excellent way to have an online presence without the high cost. Tell your customers more about your business and services on a single web page. Includes logo design, up to three of your images, your business color themes and text plus URL (web address) and hosting for only $99 per year.
Affordable solutions for you and your business: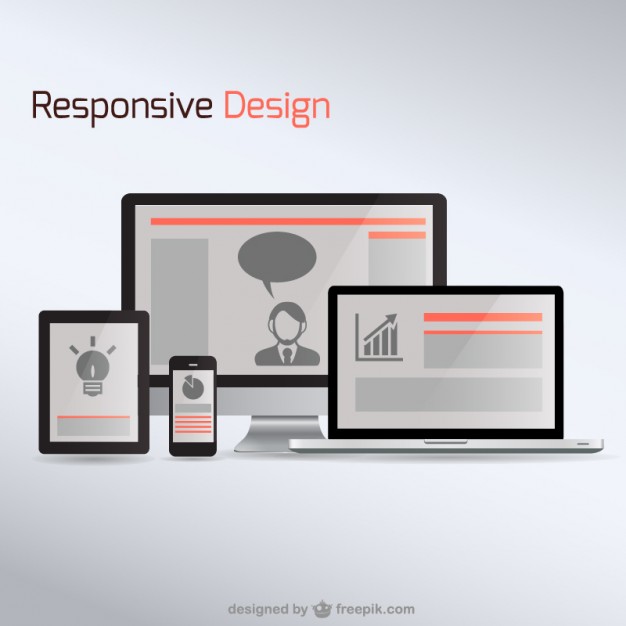 All of my new website designs are W3C Compliant (world wide web compliant) and Responsive for mobile applications. This means that your website will be accessible to everyone no matter which type of device they are using. The code within your site is correct and your website performs better on the net, therefore reducing download speeds and increasing visitors browsing time on your website. Your website will be accessible from a number of devices, such as different browsers, mobile phones and by the disabled. Your site will look and operate in a similar way regardless of the browser or the screen size.
Complete Marketing Solutions: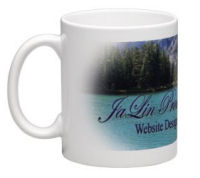 New to JaLin Promotions for 2016 is complete marketing solutions for you and your business!! Custom logo creation (or use yours) on all your marketing material - for your website, business cards, stationary, mugs...please see the list below. If you don't see a product you would like, please ask as it may be available but not listed.
Websites

Logo and Graphic Design

Business Cards

Brochures

Envelopes

Flyers

Folders

Greeting Cards


Invitations

Mugs

T-Shirts

Baseball Caps

Pens

Cards

Tote Bags